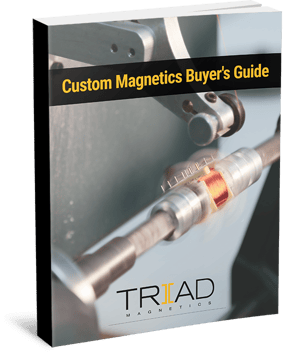 When looking for a custom magnetics manufacturer there are many variables that need to be considered before making your final decision.
What specs are needed before I begin conversations with a manufacturer?
What is the production time frame needed for the custom component?
Do I need a custom part or would a standard part be sufficient?
Inside our Custom Magnetics Buyer's Guide you will find the answer to these questions and more.
To download your copy, please fill out the form!