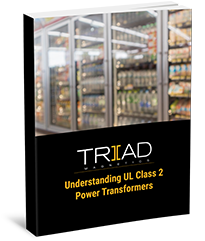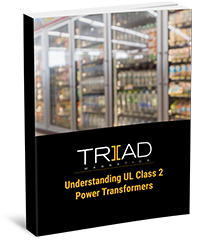 Transformer classifications describe the performance levels and capabilities of a transformer. When selecting a transformer, it's necessary to understand the requirements of your application to ensure you choose a class that can meet the demands of the intended use. Class 2 transformers have distinct characteristics that make them ideal for a broad range of industrial applications.
Our eBook, Understanding UL Class 2 Power Transformers, breaks down everything you need to know about Class 2 transformers, including:
Characteristics
UL Standards
Applications
And More!
To download your copy, please fill out the form!