Earlier this month, Triad Magnetics had the pleasure of sponsoring the Micromouse Robotics team at the University of California, Riverside (UCR) in the UCR Highlander Micromouse Competition.
About the Competition:
The Micromouse Robotics Competition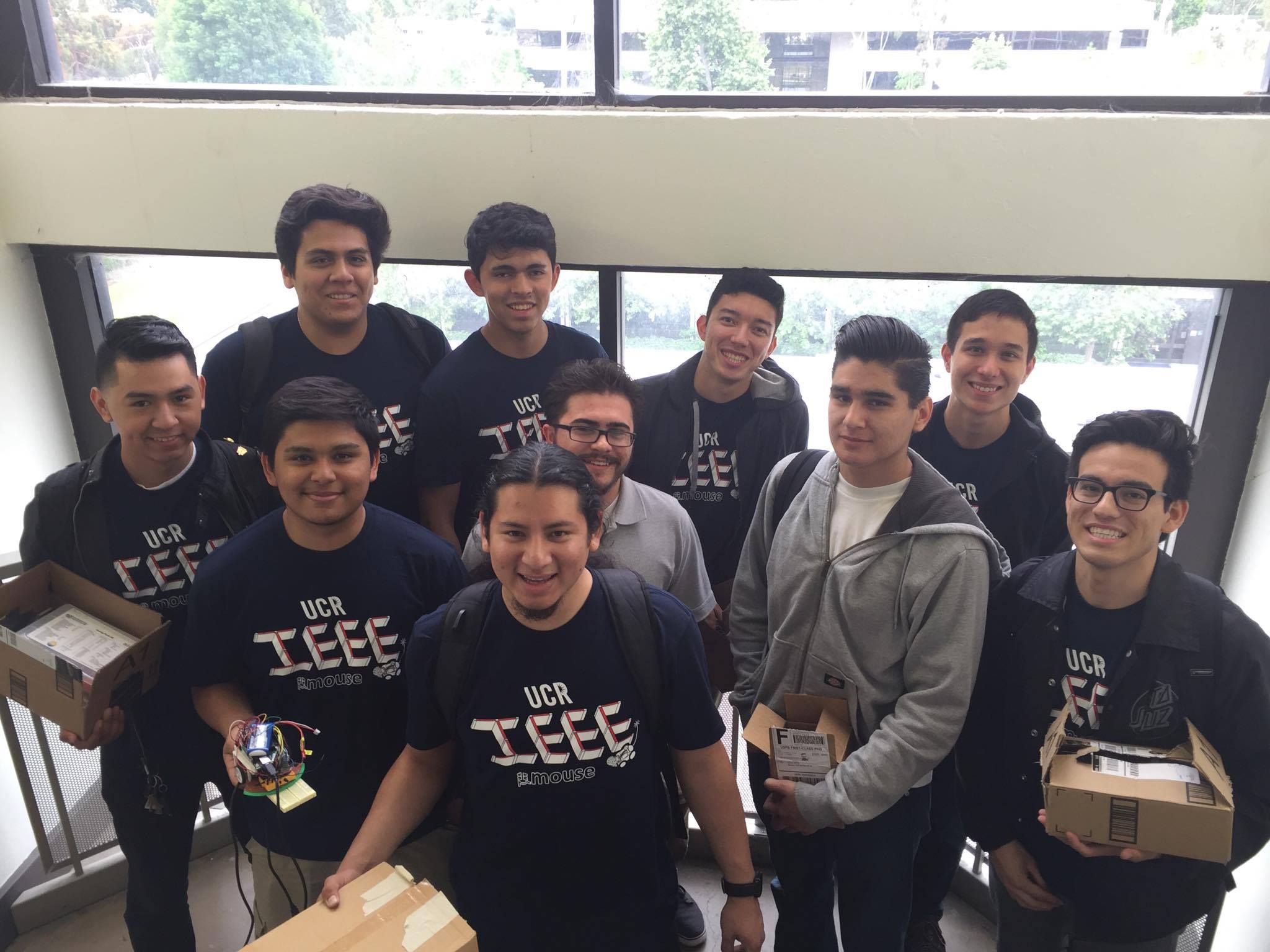 encourages students to apply the engineering concepts they've been taught in class to a real world project: creating a robot that will independently chart a course to extricate itself from a 16x16 foot maze. The competition is based on time; the fastest robot to exit the labyrinth wins first place.
The event hosted in early April welcomed teams from UCR; University of California, San Diego; and California State, Los Angeles. The competition is inclusive in that it provides its participants with the opportunity to gain multi-disciplinary engineering knowledge and skills,so it comes as no surprise that the participants' courses of study varied within the engineering field. While students incorporate their understanding of signal processing, circuit design, software algorithms, control theory and other related topics to succeed, they also learn how to design and program robots from scratch while working with others on a small team. The complexities of the task and conditions under which participants must work teach valuable skills that are often impossible to acquire in the classroom.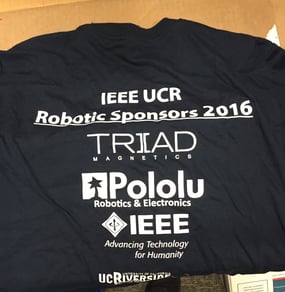 The IEEE Regional:
Four teams from the Micromouse Competition then attended the Institute of Electronics and Electrical Engineers' (IEEE) Region 6 Meeting and Competition at Cal State, Long Beach. At this event, teams from UCR competed in the Micromouse event and earned 3rd and 4th places.
Triad Magnetics' Involvement:
As a Platinum Sponsor, Triad provided Competition Robots, Robot Beginner's Kits, and UCR Home Competitions for the event. The team at Triad is honored to have been asked to participate as a sponsor, and encourages all the participants to continue along the engineering path.
Learn More:
For more information about this year's UCR Highlander Micromouse Robotics Competition, you can watch this video, which highlights the event and recaps the robots' journeys through the maze. For more information about Triad Magnetics, please explore our site.