TRIAD Magnetics is very excited to be attending the 2016 EDS Summit. The yearly summit which takes place in Las Vegas, NV is a gathering of electronic component manufacturers, distributors and representatives.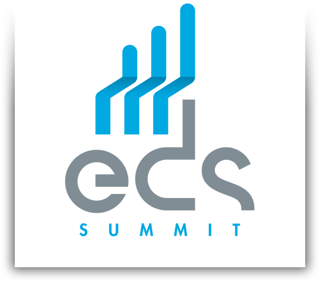 What is EDS?:
EDS is a leadership summit gathering some of the brightest minds in the electronic component industry. The summit provides an environment for top decision makers to come together and build business, discuss new opportunities and reset goals.
At the core of EDS is valuable idea exchange. High level strategic meetings, event functions and informal gatherings that facilitate the building of business relationships.
Additional Information:
For additional information regarding the 2016 EDS Summit visit the EDS Summit website.